Cosmetic dentistry deals with the aesthetic appearance of your smile. One of the most common requests from a cosmetic dentist is for whiter teeth. At Garden View Dental Care in Buckinghamshire, we offer a number of ways to lighten the colour of your teeth – all guaranteed to produce results that look as natural as they do beautiful.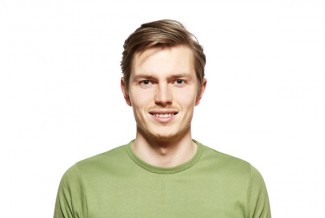 Cosmetic dentistry consultations
The first step on your journey to lighter teeth is to join us at our Buckinghamshire dental practice for a cosmetic dentistry consultation. Your dentist will carefully examine your teeth and will assess the nature of any staining so that they can recommend the best treatment.
Your clinician will also check that you are in full dental health, because all cosmetic dentistry should only be carried out on a healthy mouth. If you need any additional treatment – for example, for tooth decay or gum disease – this will be factored in to your treatment plan.
Teeth whitening options at our Buckinghamshire clinic
Our teeth are easily stained in everyday life – drinks such as tea and coffee, habits such as smoking, even some medicines can cause tooth staining.
One of the most popular ways to get rid of these stains is teeth whitening, which uses a special dental bleaching gel to safely remove everyday stains, leaving your teeth several shades whiter. This can either be carried out here in our Buckinghamshire clinic in a single, hour-long session, or at home, which takes about two weeks.
If we find your teeth are permanently stained, we may recommend using porcelain veneers to improve their appearance. These very thin porcelain shells are fixed over the front surfaces of the front teeth and can correct minor alignment and spacing issues, as well as masking stained teeth.
Veneers require minimal preparation of the teeth, and usually take two appointments to fit.