Cosmetic dentistry was once thought to be only for A-list celebrities and the mega-rich. These days, however, more and more people are opting for cosmetic dental treatment. At Garden View Dental Care in Buckinghamshire, skilled cosmetic dentist Dr Makhani and his team have helped many patients to transform their smiles, and their lives, with aesthetic dental treatment.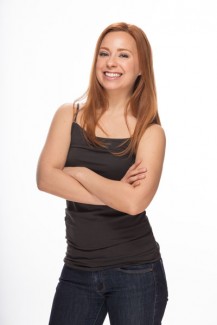 Dr Al-Karim Makhani is highly experienced in providing cosmetic dentistry to a wide range of patients. Whether you require a single treatment such as teeth whitening or are in need of a full smile makeover, Dr Makhani and the friendly team at his Buckinghamshire dental practice can help.
If you are interested in cosmetic dentistry, your first step should be to book a consultation with Dr Makhani here at our Buckinghamshire practice. He will find out what you like and dislike about your current smile, and what you would like to change. He will also carefully examine your teeth, gums and surrounding structures before recommending the best course of treatment to achieve your smile goals.
Dr Makhani may recommend a single treatment or a combination from our cosmetic dentistry menu. Among the popular treatments are. . .
Six Month Smiles
These discreet braces help to correct a range of aesthetic alignment concerns quickly and safely. By focussing on the front teeth – those that show when you smile – treatment is completed, on average, in just six months.
Teeth whitening
Teeth whitening uses special, safe dental bleaching products to remove everyday stains and discolouration from your teeth. This can be carried out here at our Buckinghamshire practice or in the comfort of your own home.
Diastema closure
Many adults suffer from black triangles, known as open gingival embrasures. This is often due to bone loss and recession of the gum line, and sometimes due to movement in the teeth. Diastema closure uses composite material to close these gaps.